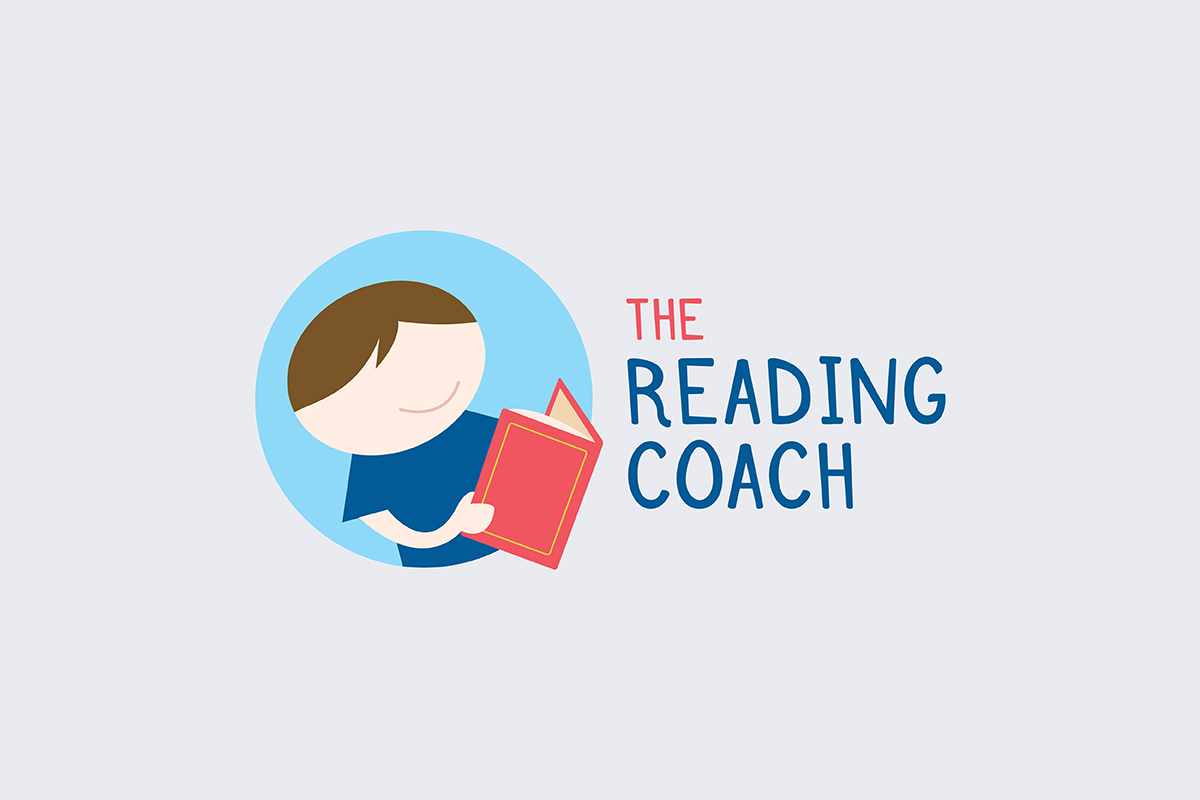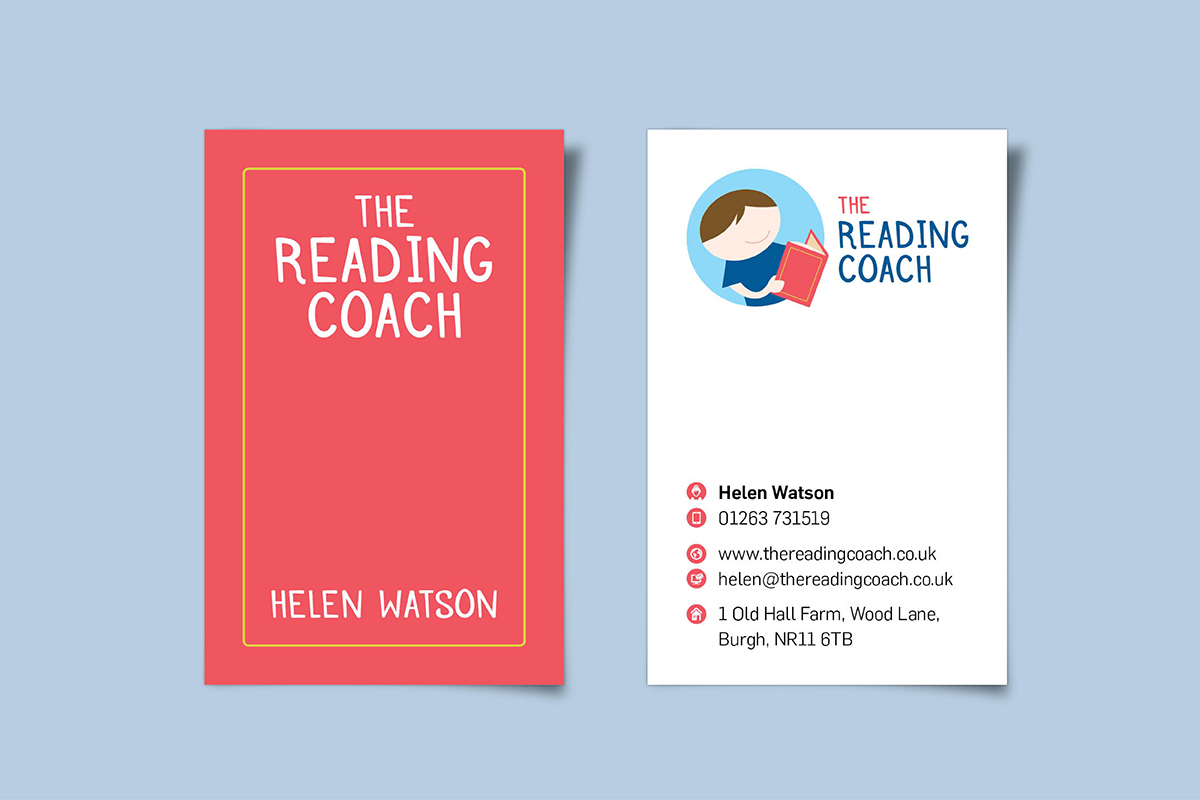 The Reading Coach
2017
Discussing reading with Helen Watson demonstrates that this isn't just her career – it's her passion. With a background in teaching primary school children and over 30 years experience, Helen has built an innovative business on the simple premise of teaching children to read.
Helen coaches parents via Skype, giving them the tools they need to support their children. She understands the busy and difficult lives that parents lead and empowers parents to turn reading into a fun activity for them and their children.
The most important aspect of the brand for Helen was to make sure it's fun and appealing to the children she helps, as well as her clients. Making reading fun is the core of her brand, and it therefore had to be reflected in the designs. The logo uses a bright, hand-drawn type, supported by a simple but playful illustration. The type has been designed to stand on its own for more formal use, or feature the image to tell the full story. Her stationery has been themed around the concept of a book cover, supporting the bright, charming tone.