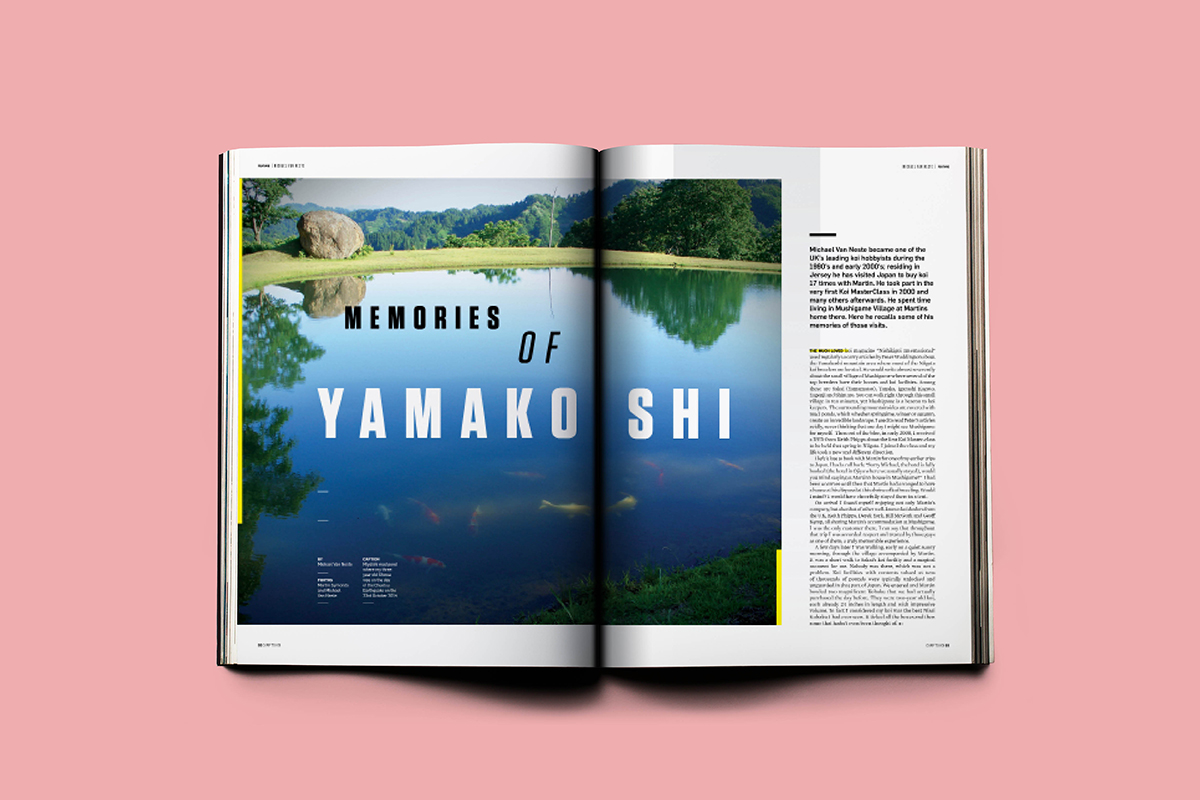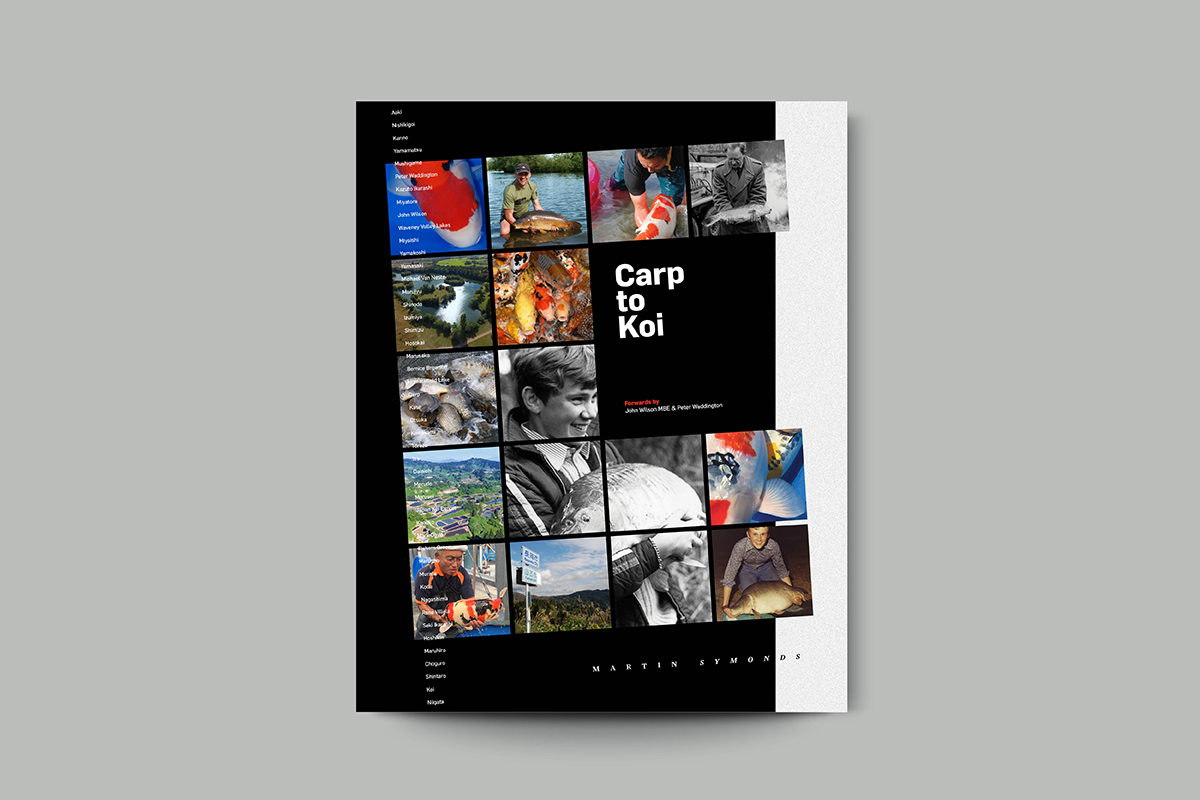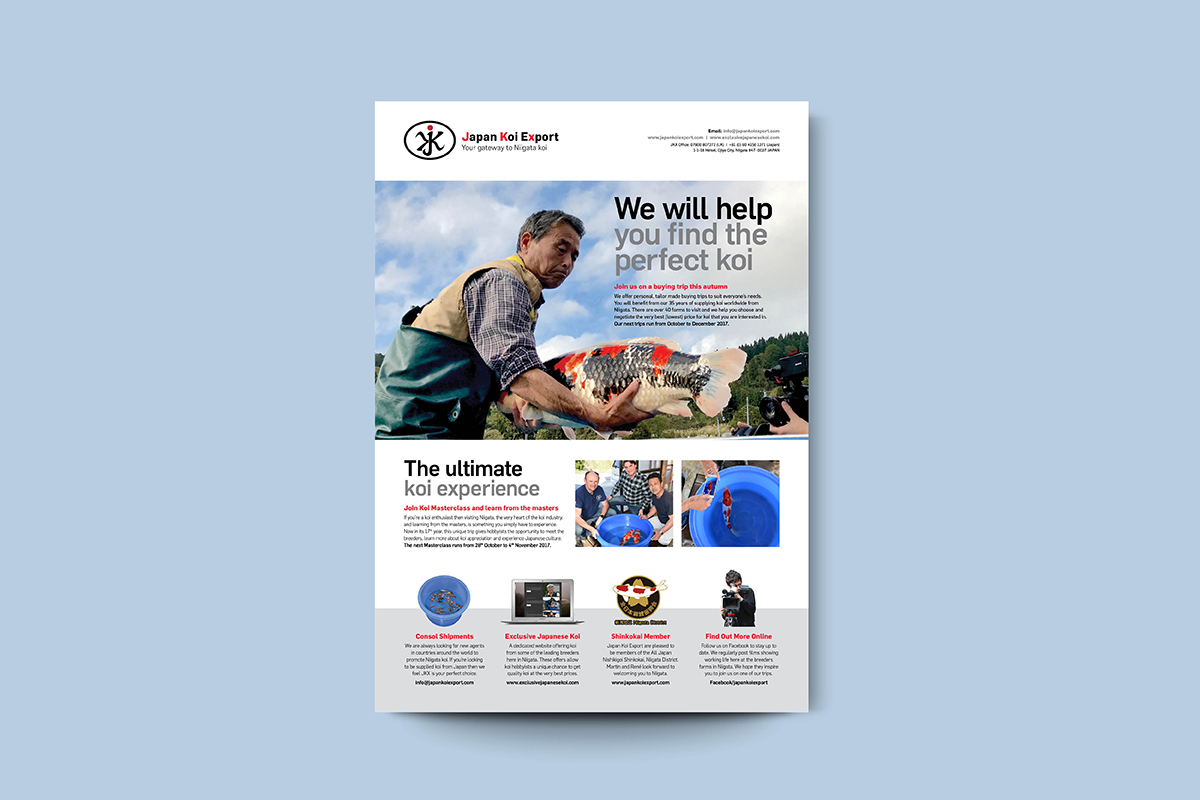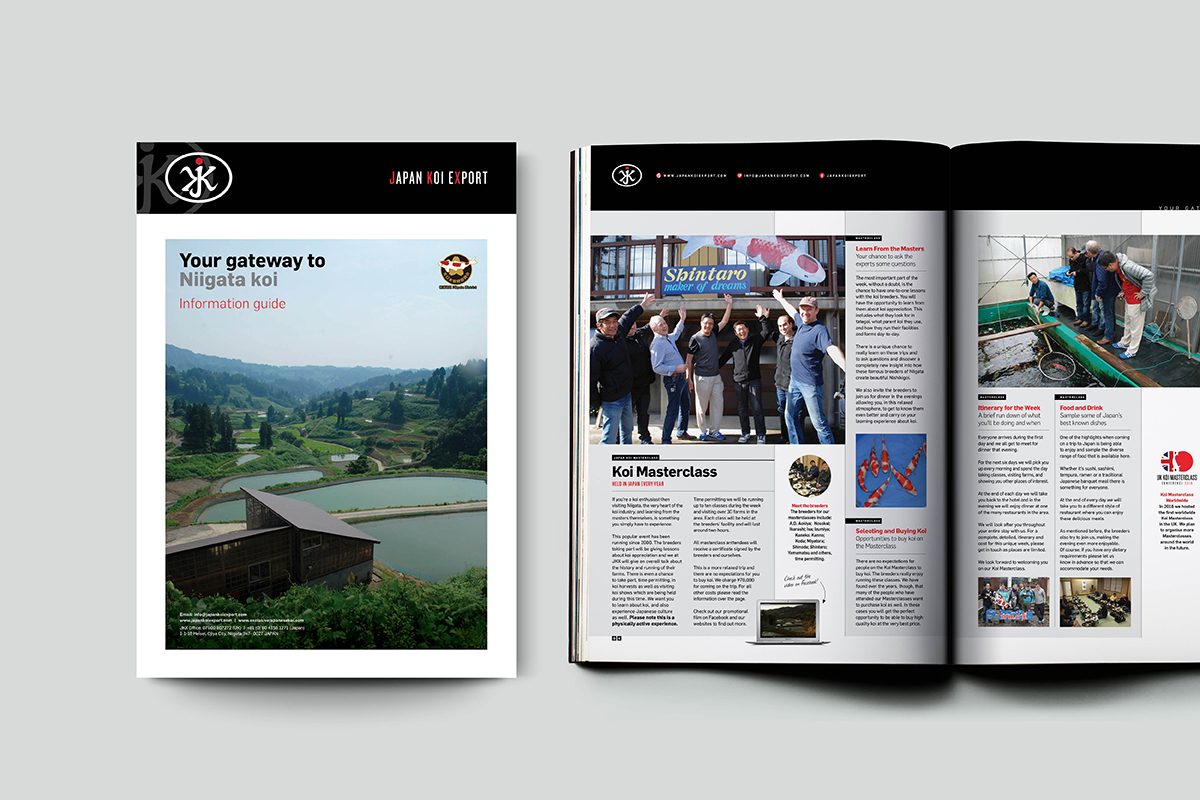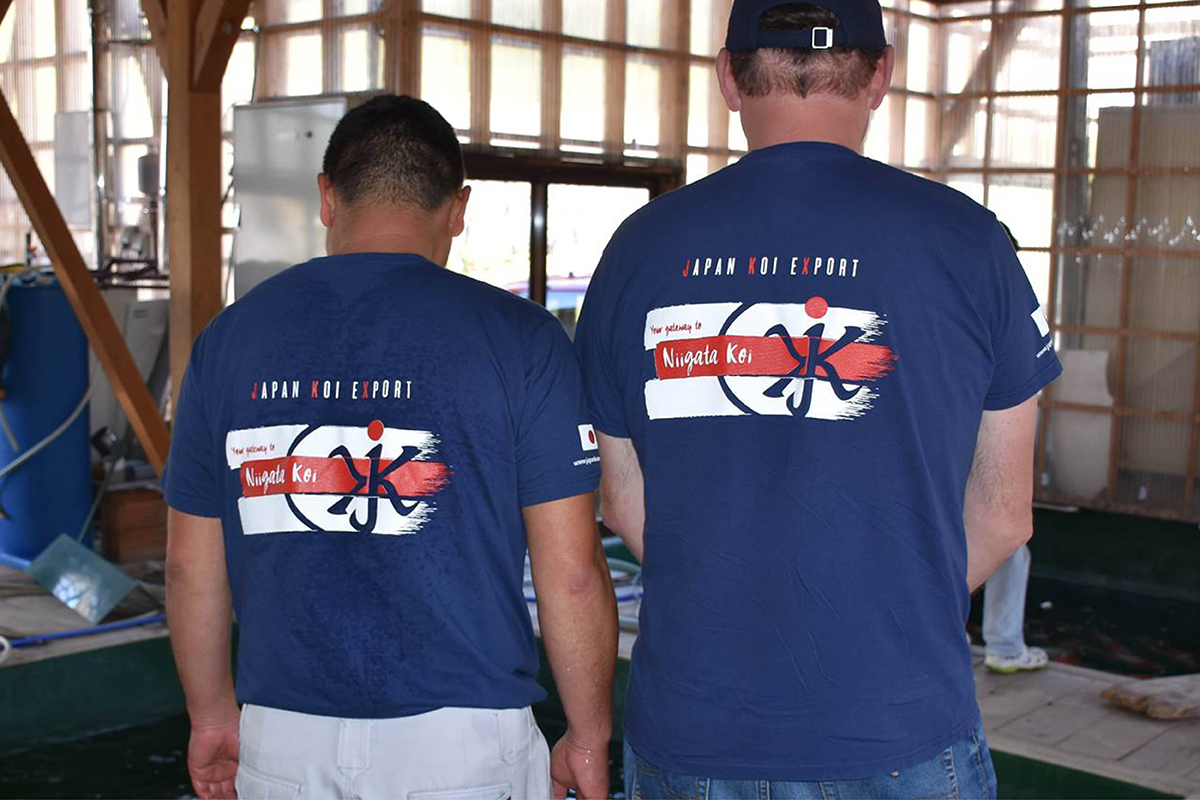 Japan Koi Export
2015 - present
Japan Koi Export select and supply the very best Japanese koi to customers all over the world. A long-established company, they are based in Niigata, Japan: the ultimate destination for those serious about their koi. Martin and René of JKX have been bringing koi from the region to customers overseas for almost 40 years. Their goal is to personally help their customers select the very best koi, directly from the region's top breeders.
I've been working with Martin to publish a compilation book of articles he has published in various koi magazines over the past 20 years. The articles have been lovingly redesigned into a beautiful, long-read format. The style of the book is flexible, to allow unique variants on the design for each individual article, keeping it highly engaging while retaining a cohesive look.
I've also supported JKX with a range of newsletters, brochures, adverts and exhibition stands. With such a dedicated customer base in a niche market it's important for them to engage with their customers and push their image beyond their competitors. This is reflected in their designs that are clean, varied and constantly updated to keep them engaging.